Our mission is to provide a wide array of specialized services and tools, to help anyone give a voice to their talents and ideas.
We tailor our services and assistance to your specific needs, ensuring that your experience is as customized as possible. Quite simply, we never forget that you matter and we are passionate about exceeding your expectations. We love our clients and welcome your feedback and suggestions.

Please contact us to let us know how we may serve you.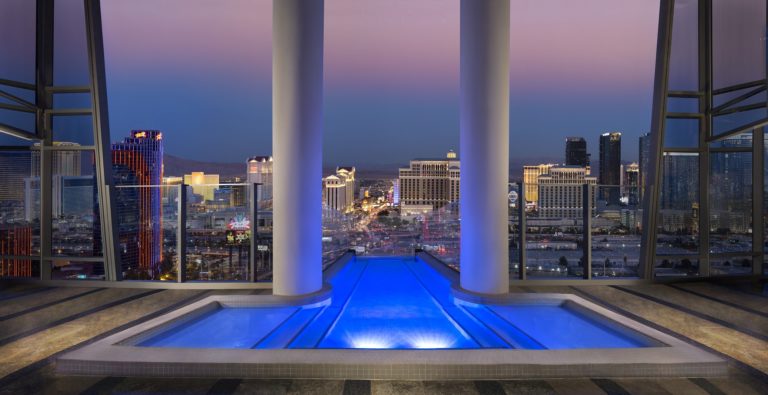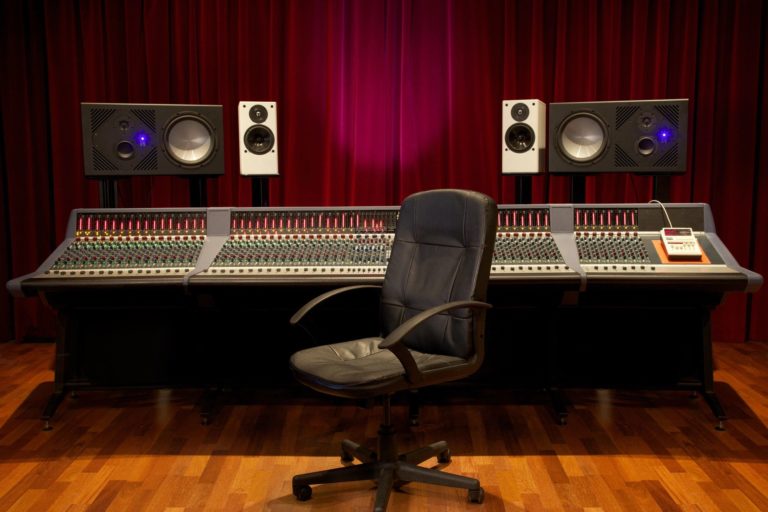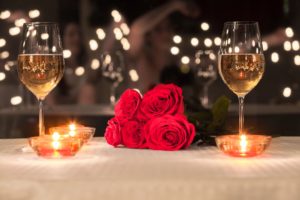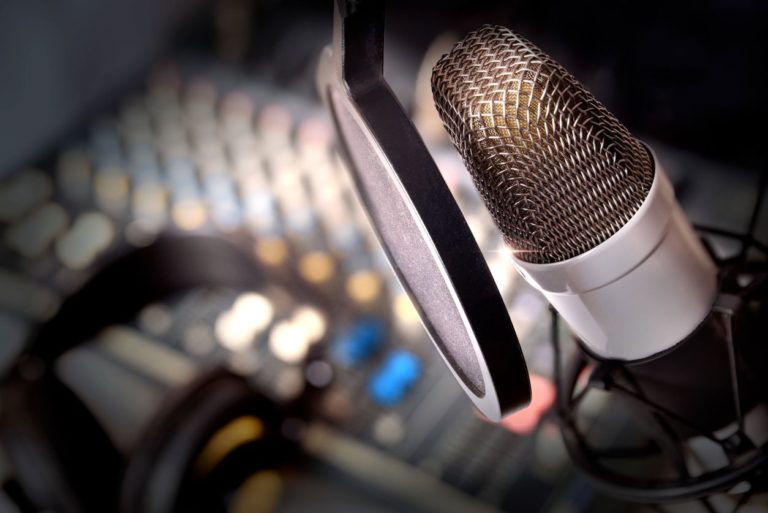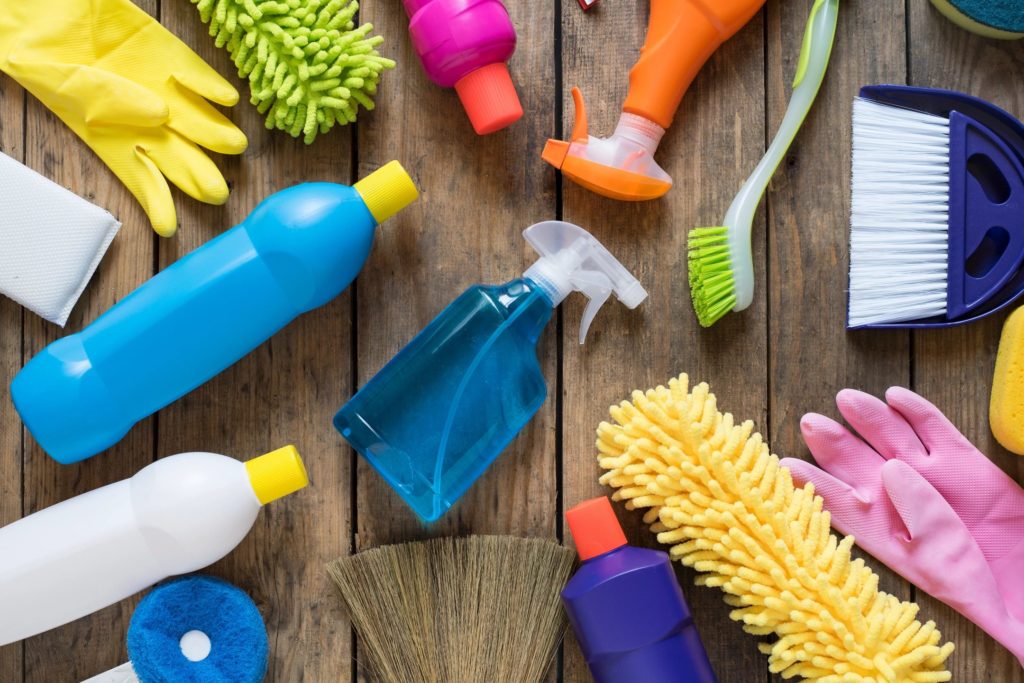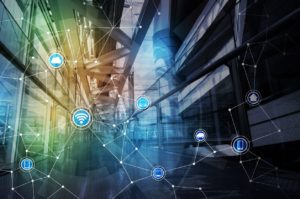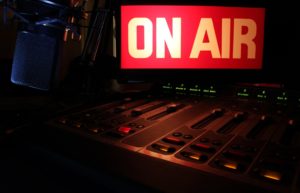 Your attention to detail, courtesy and professionalism was absolutely amazing! You both should be very proud of the way that you conduct business!
- Charles & Helen Cimorreli